It all begins with mountain born water. It is world-class quality and sourced from a local protected glacial aquifer. It is our not-so-secret-secret ingredient that imparts a pure, clean taste and elevates all of the various beverages we craft. Some recipes are simple, like refreshing sparkling water, while others are made bold and sweet.
Located in the town of Scotia, in the Mohawk Valley, we are a fiercely independent team of beverage geeks. All of the decisions we make are based on quality, taste, satisfaction and fun. We have the freedom to do the right thing and uphold the values of our parent company Polar Beverages.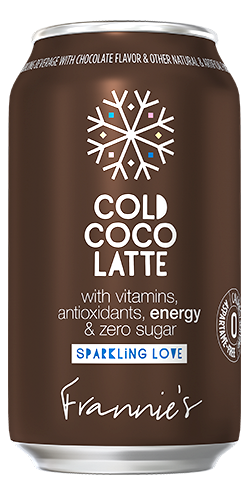 Nimble, creative and entrepreneurial, we enjoy tinkering with innovative ideas such as Frannie's® "Cold Coco Latte" just as much as we do in perfecting the tingle of Adirondack sparkling water.
We do two things exceptionally well: 1. We craft our own boutique brand of beverages. 2. We help other brands execute their vision through contract manufacturing division. Learn more: Adirondack Bottling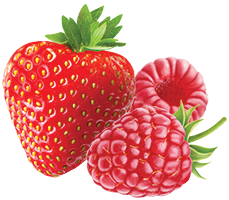 We are always looking to add new talent to our Adirondack family team. Join us. Please visit our CAREER page for current openings.